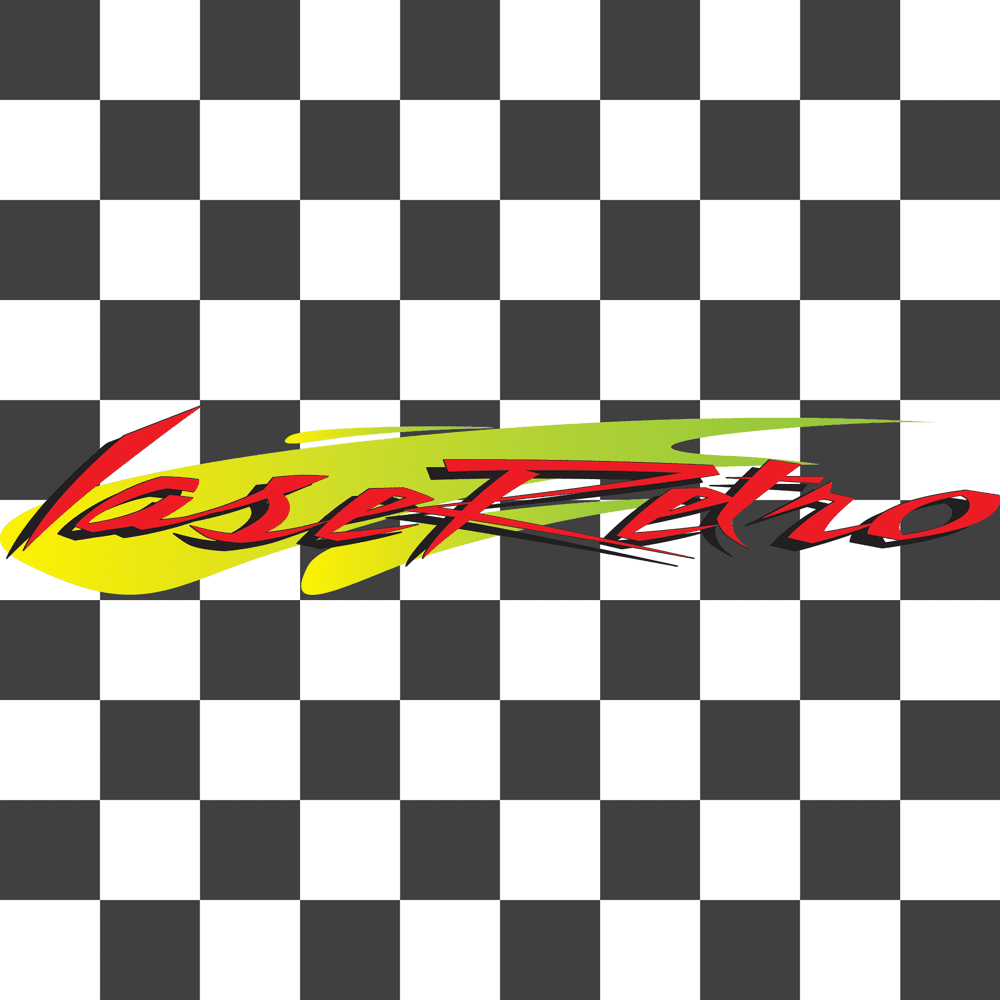 By Judy Triska In Adults/Familes, Kids, Planetarium
Date/Time
Date(s) - May 20th
3:30 pm - 4:30 pm
Categories
Totally awesome! Let our lasers take you back to the days of leg warmers, big hair and excellent music! Fun for the whole family, you'll rock on to music from great '80s bands like New Order, The Cure and way more. Astonishing laser art is coupled with upbeat rock and pop songs from one of the most exciting periods in mainstream music: the '80s! Like, don't miss it. Click here for more information.
Cost: VLM members free, non-members $4 plus Museum admission. Buy Tickets
Recommended: ages 6 and above
This program is family-friendly: Inappropriate song lyrics have been eliminated or blanked.
Show Playlist
Lunatic Fringe by Red Rider
Everybody Wants to Rule the World by Tears for Fears
One Thing Leads to Another by The Fixx
Message in a Bottle by The Police
Blue Monday by New Order
Rio by Duran Duran
Life in a Northern Town by The Dream Academy
Never Let Me Down Again by Depeche Mode
Sweet Dreams (Are Made of This) by Eurythmics
Just Like Heaven by The Cure
She Blinded Me With Science by Thomas Dolby
Birds Fly (Whisper to a Scream) by Icicle Works
New Sensation by INXS
Relax by Frankie Goes to Hollywood
Add to Calendar

| iCal